It is possible to change the billing info, but you would have to do that from your end on the dashboard.
Here are the steps to update your billing information:
1. Open the Dashboard for Trivia
2. Login with your Slack account
3. Open the billing page on the left-hand side of the Dashboard.
4. Click on Manage Plan/Choose Plan on the top right of the billing page.
5. You can update the payment info by clicking the Update Plan button in the billing portal.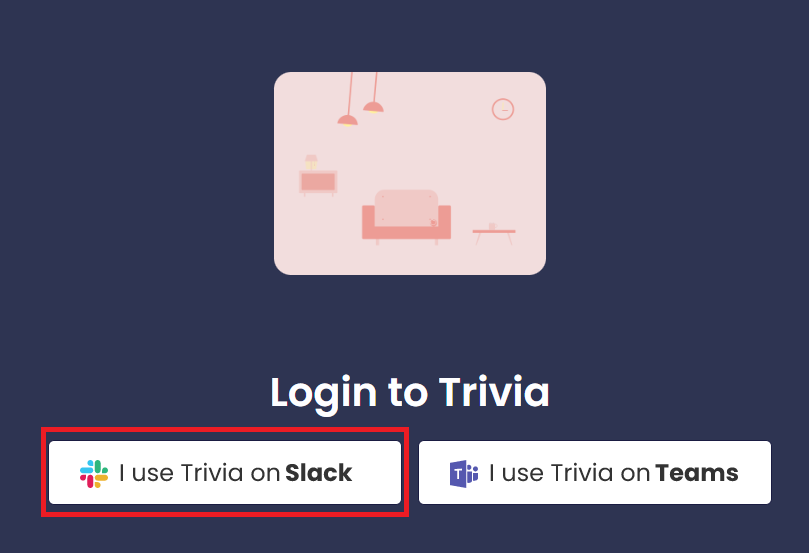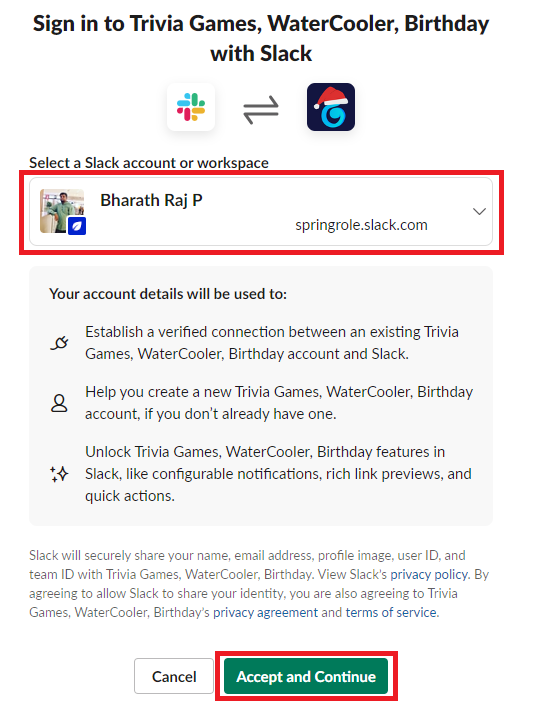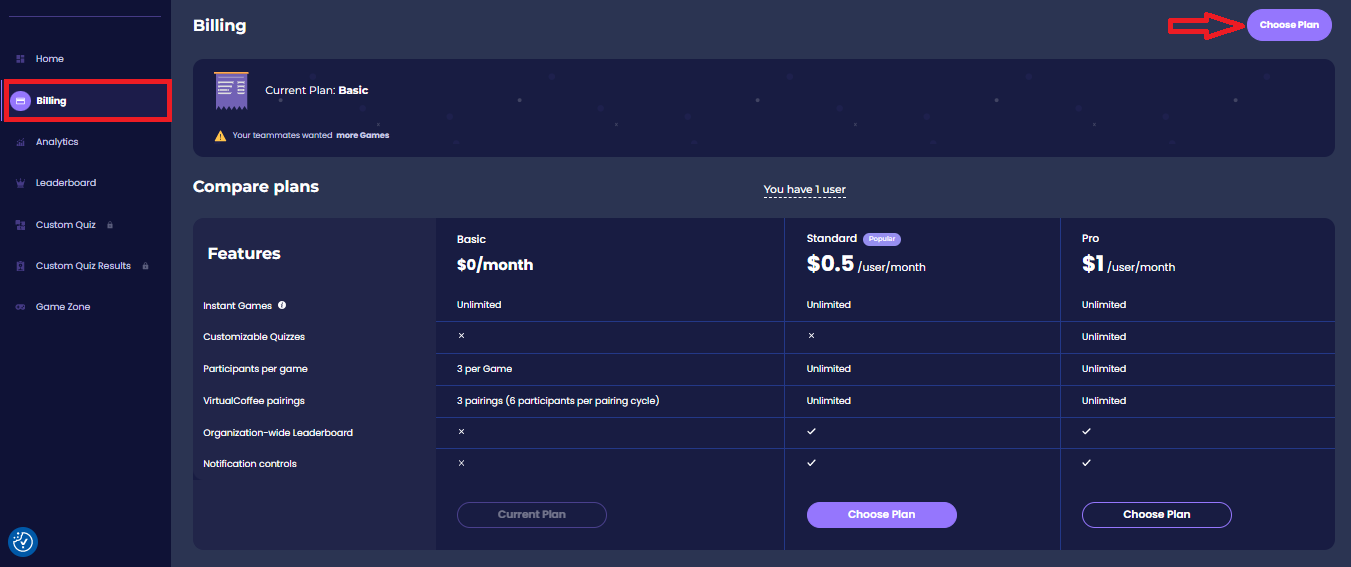 ---