Here are the steps to manage your Trivia Automation:
Open the Trivia app.

Click on

'Play a game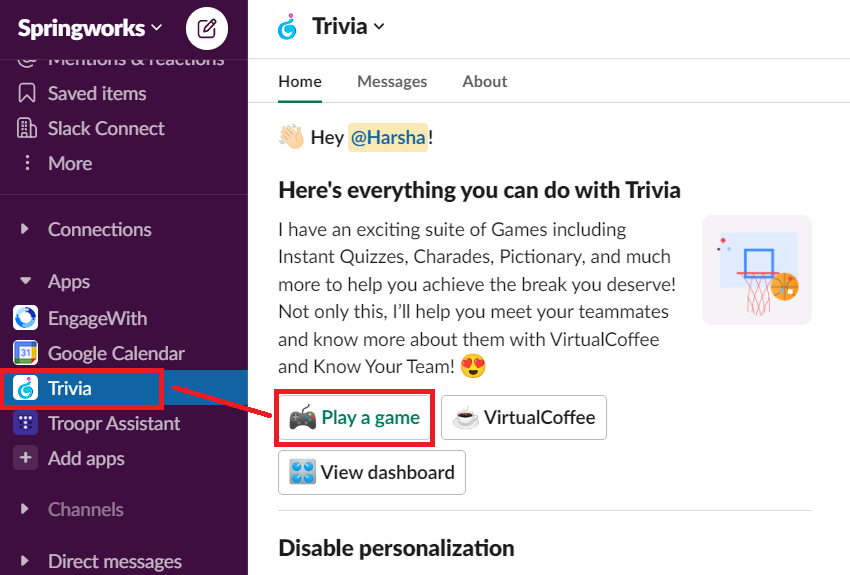 Now, Click on

Automate Games.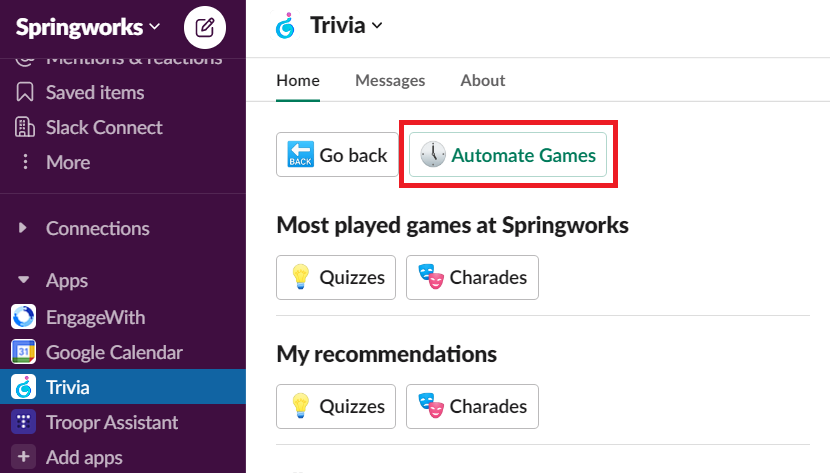 It shows all the schedules that got created.
Click on (...) side to the Automation you want to manage. You get to see two options to Edit or Delete the Automation.

You are all set. 🎉 You have Managed your Trivia Automations.
Note: You can only automate 3-games per channel.